One of the best ways you can take action against climate change and chemical agriculture is to empower yourself with the knowledge and skills to grow your own food, right where you are!
Check our Calendar for upcoming tours, workshops, and events, and get involved!
Consider taking a 3-day workshop with John Jeavons at Ecology Action's Research and Demonstration Farm in Willits California. To go one step further, consider an internship and live at one of Ecology Action's sites in California, to learn in depth and become a teacher for your community.
Our 1 day Grow Biointensive workshops consist of a closer look at the 8 principals of sustainability. Participants will have an opportunity to gain hands on experience while learning how to double dig, seed flats, build a compost pile, transplant seedlings and see our Grow Biointensive garden up close.
We also include classroom work, covering a variety of subjects such as garden design, the carbon and nitrogen cycle, seed saving and much more!
As The Biointensive Centre Grows, so will a variety of structures.
Our Natural Building workshops will offer participants an opportunity gain hands on experience building a complete structure, from the foundation up.
Covering various foundation options, earthen floors, clay plasters, and the many wall building techniques such as cob, straw-bale, cord-wood, adobe bricks, in-fill systems and waddle & daub. We will also cover how to build earthen ovens, rocket mass heaters, and hot water heaters from natural materials.
Workshops will also include a classroom element covering passive solar design, site selection, and appropriate materials for a variety of climates.
Buildings we plan to complete include an outdoor bathroom and shower, an earthen oven, an adobe forge, small cottages and a family home.
Our Seed Saving Workshops cover how to grow plants to maturity, how to harvest seeds and grains, and then how to process them through threshing, winnowing, and proper storage.
Participants will also learn about plant breeding, pollination, and how to build the tools they need to process seeds at home.
Seed saving workshops also double as a seed sharing event. We encouraging participants to bring their own seeds to share with everyone, and we provide a variety pack of locally grown seeds to take home.
Participants will learn the basics of hot water bath canning, safe pH levels for different vegetables and fruits, and will gain hands on experience while canning tomato sauce and pickles that are taken home to enjoy.
These workshops are a great social event to share your own preserves, so please bring your own creations to share and swap with others.
Our Solar Cooking workshops cover the various types of solar cookers available, what temperatures they reach, how they function, and what kinds of foods can be cooked in them.
There is also a DIY element, as participants will be provided with the materials to build their own simple solar cooker to take home with them to use, as well as printed plans for other designs.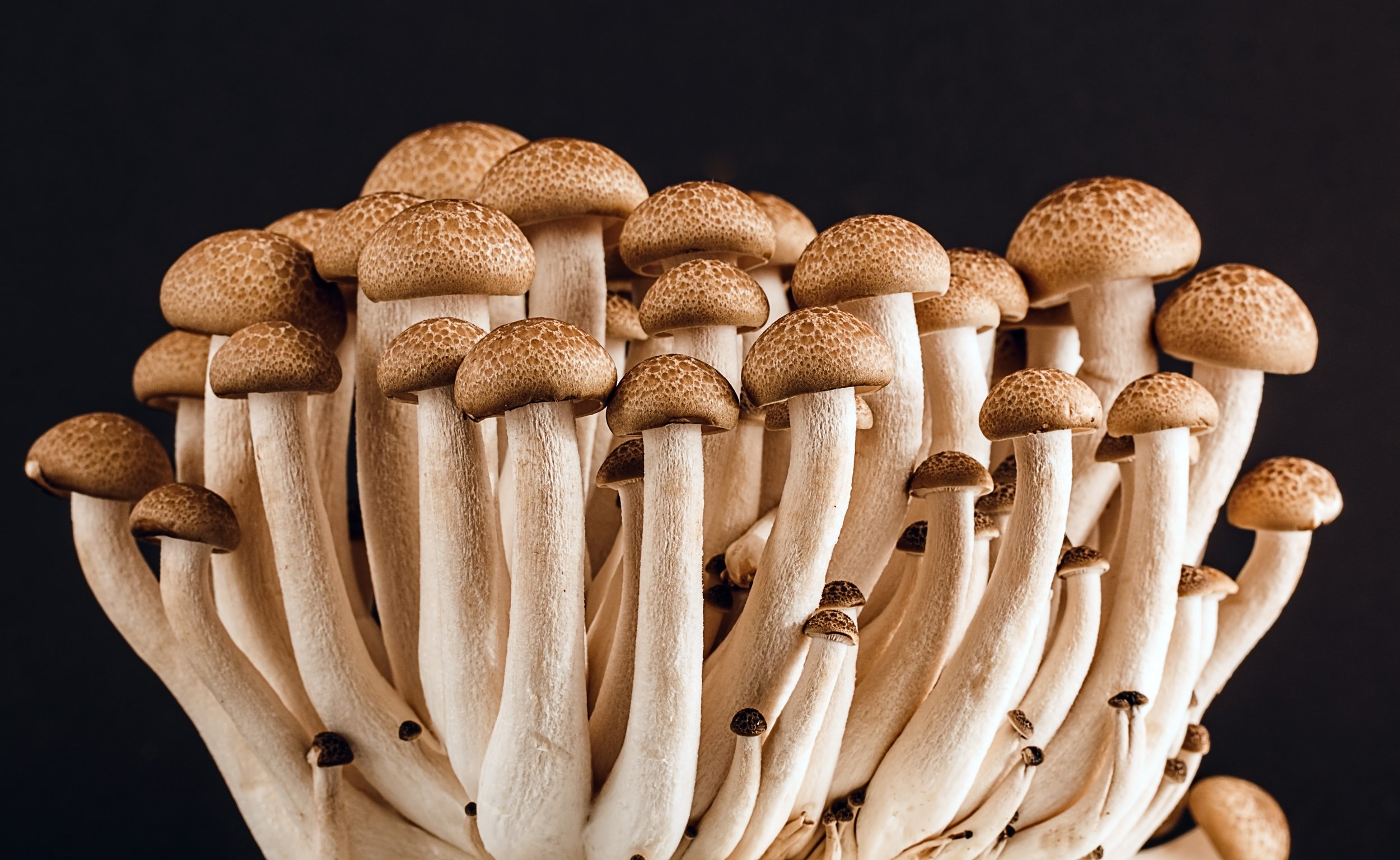 Our Mycology workshops cover the basics of growing mushrooms at home, or in the garden.
Participants will learn how to prepare grain for inoculation, how to prepare substrates and the difference between sterility and pasteurization, and how to design a growing environment for the most popular gourmet mushrooms.
We will also touch on more advanced cultivation techniques such as grain to grain transfer, cloning and agar.
Our beekeeping workshop focuses on Top Bar Beehives, how they differ from conventional Langstroth hives, and how they are managed.
Participants will also learn how to "beeline" to track wild honeybees to their hive, how to bait and catch a swarm, and how to establish a colony of strong locally adapted honeybees at home.
Everyone in attendance will receive a free building plans to build a top bar hive, with tips and guidance on construction materials and non-toxic finishes.