We are beyond grateful for the continued support and love offered to us by Dave and Dr. Ilona Hale.
Their generosity has made our dreams of establishing a Research and Demonstration mini-farm in the Kootenays come true! We originally connected through the Young Agrarians B.C. Land Matching Program, and with their support of our vision, began the establishment of our R&D site on their acreage near Kimberley. Their support has gone far beyond our imagination and they continue to exceed our expectations as land sharing partners and colleagues in sustainability!
Dave and Ilona are involved in many community focused projects and initiatives in Kimberley, and we are extremely grateful to be able to consider them amongst our closest friends!
Thanks Dave and Ilona!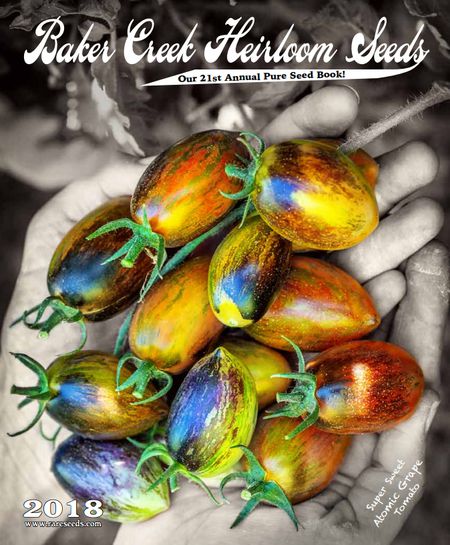 Baker Creek Heirloom Seeds
Thanks to Baker Creek Heirloom Seeds for supporting our work with a generous donation of heirloom seeds!
Baker Creek carries one of the largest selections of seeds from the 19th century, including many Asian and European varieties. The company has become a tool to promote and preserve our agricultural and culinary heritage. Our company and seeds have been featured in The New York Times, The Associated Press, Oprah Magazine, NPR, Martha Stewart, The Wall Street Journal, and many others. Gardeners can request a free color catalog. Our catalogs now distribute to over 700,000 gardeners nationally.
Many thanks to Dan of Salt Spring Seeds for his generous donation of seeds and support of sustainable agriculture! We're especially grateful for their very excellent selection of heirloom grains!
For 32 years Salt Spring Seeds has been providing organically grown, untreated, open-pollinated and non-GMO seeds. They promote safe, sustainable and local agriculture and hope to help individuals and communities become more self-reliant!
Please support Dan by visiting his website and support crop biodiversity by growing some of his heirloom varieties!
Thank you very much to the good people at West Coast Seeds for providing a generous donation of seeds!
West Coast Seeds offers many heirloom and open-pollinated varieties of seed and believes strongly in supporting organic and sustainable farming practices.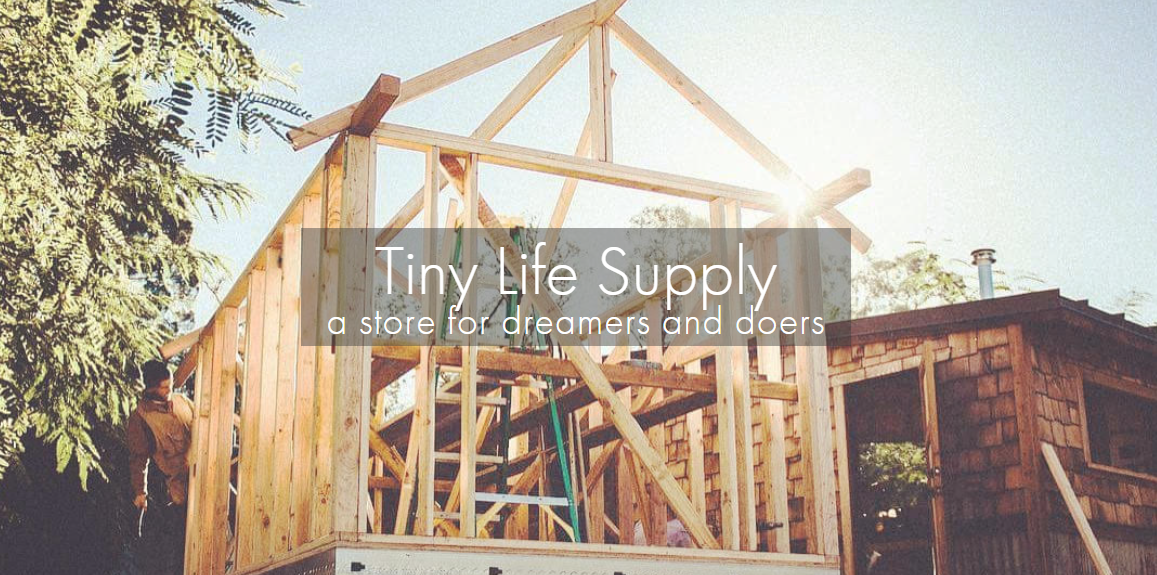 A huge thanks to Axel Whalen and Jake Daly of Tiny Life Supply! They're a leading source of environmentally responsible products that support sustainable living; offering everything you need to live off-grid. They offer free shipping in Canada and their website hosts a resource hub full of valuable information covering all aspects of living small and off the grid.
Thank you for supporting our projects and for being a steward of the environment!
We'd like to thank Norwegian Creek Farm for providing us with a donation of organic seed garlic.
They grow a large variety of seed garlic in the heart of BC's interior. Please check them out and consider buying your seed garlic from Norwegian Creek Farm!
We would like to thank John Sherck of Sherck Seeds for providing our research and demonstration mini-farm with a very generous donation of seeds.
Sherck Seeds specializes in grains, and is working hard to improve cold tolerance and shortening time to maturity in a variety of important food crops.
His continued research and development of grains is extremely valuable for food production in Canada, and we look forward to continuing to work with John in the future.
Sherck seeds are only shipping within the USA, but we hope to make these varieties available to Canadians through our seed bank as we grow and save these grains ourselves.
Thank you to Lee Valley Tools for their generous donation and support of our projects!
Lee Valley provides high quality tools that last a lifetime, and they are our first choice for purchasing all of our hand tools used on the mini-farm.
We highly recommend buying your spades and spade forks from Lee Valley Tools. They also carry haws watering cans, which we highly recommend for watering seedling flats.
Thanks Lee Valley!
Many thanks to Martina Danzer and her team of horses for providing our Research and Demonstration gardens with life giving compost!
Animal Magic Worldwide facilitates several experiences of transformation and healing with horses, and is located near Kimberley BC.
Check out their programs and get in touch with Martina for a life changing experience!
Thanks to Ranch Up Around in Invermere BC! They've generously donated a large volume of compost from their farm.
Ranch Up Around is a great place for kids to learn about farm animals, gardening, and ranch life!